Conferences about Blockchain and DLT in Dubai And Abu Dhabi by our speaker Antoine Verdon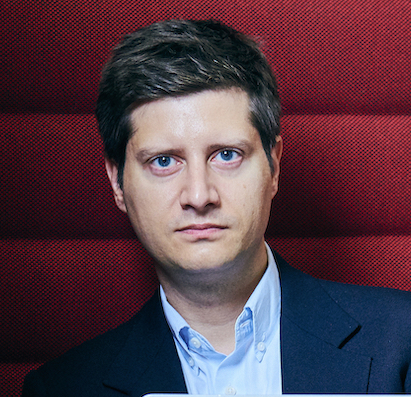 Antoine Verdon is a an entrepreneur and a speaker about blockchain.
Antoine is executive director of BlockFactory, based in the « Crypto Valley » in Zoug (Switzerland). The firm is one of the largest providers of software development services in Switzerland. Antoine is the founder of Proxeus, a set of open-source standards for digitising, recording, storing and managing assets, AKA « WordPress for blockchain apps », which raised $ 25 million via an ICO.
Between 2013 and 2015, Antoine developed and directed one of the first venture capital vehicles in Switzerland, focusing exclusively on financial technologies and blockchains. Antoine has also worked at UBS and Lombard Odier and as a strategic advisor to the management and boards of several Swiss banks, consulting on topics related to financial technology and blockchains.
In 2005, he co-authored a book on global challenges in collaboration with several leaders, including HRH The Prince of Wales.
Langages spoken by the speaker
Antoine Verdon gives conferences on new technologies throughout Switzerland and internationally.
Learn from a blockchain expert
Our Speaker about Blockchain for your event in Dubai or Abu Dhabi
Conference themes :
Blockchains and new business models
Artificial intelligence
The future of the legal profession
The future of work
His conferences about blockchain in Dubai and Abu Dhabi
Economy and finance
Future and digital
Professional career
2008 Founded Sandbox, a global network of entrepreneurs
2013 Launched an investment fund specialising in FinTech start-ups
2015 Proxeus blockchain project launched
2016 Swiss LegalTech Association created
2018 BlockFactory launched
2018 Proxeus ICO (Initial Coin Offering)